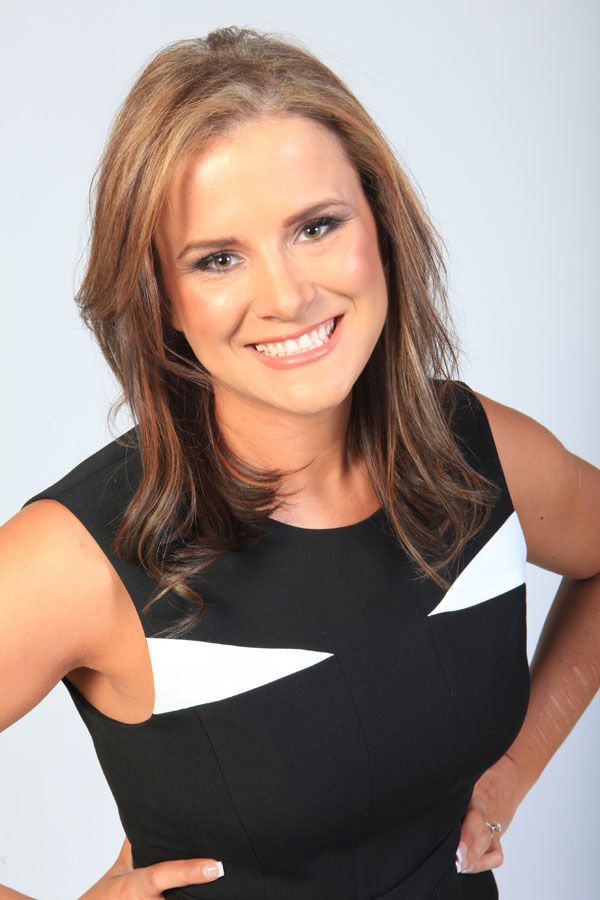 Chapter President : Aleea Watson
Contact : aleea@thewomenofglobalchange.com
Aleea Watson. Entrepreneur, organization expert, and owner of Project Complete LLC.
Aleea has served numerous corporations in the areas of systems and organization creating successful results.
Her management overviews engages in contracts, payments, customer service, invoicing, documentation, and overall programs and systems for the success of any entrepreneur or company.
Aleea's extensive experience has allowed her the understanding of people and consumer desires bring her business and clients exactly what they need when they need it. Behind the scenes Aleea is a crucial asset with unique abilities and dedicated follow through.
She has a passion for many forms of art, travel, family, and community. She is an active participant in the Women of Global Change serving women and children in 3rd world countries. She supports 4-H, Children & Nature Network, and Megan Meier Foundation. Each serves children, teens, and young adults in new growth outlets and experiences, and leadership opportunity's.
She lives with her husband and 3 small dogs with a strong belief that home is where ever they are.