Chapter President : Melissa Tietz
Contact : melissa@thewomenofglobalchange.com
Melissa has always been devoted to teaching and helping people reach their full potential. She started her career in Kindergarten before shifting into coaching clients worldwide. She is a Certified Bob Proctor Consultant coaching the Thinking Into Results course.
Prior to coaching with Bob Proctor Melissa was the President of a global coaching company where she was instrumental in connecting business partnerships while coaching classes anywhere from 10 clients to over 800. She also is a contributor at Empower Coaching Network. From Colorado to Paris, she has spoken on stage and lead seminars on changing your life to attract what you want for many of her clients and fellow coaches. She has been featured on several different media outlets including Life Coach Radio. Melissa is currently co-authoring a breakthrough coaching book entitled "Take Your Leap" with contributors such as Jack Canfield, Marshall Goldsmith, and Mark Thompson.
She was the Dean of Student Instruction and Learning at her last position where she successfully instructed hundreds of coaches to obtain their Life Coaching Certification and oversaw the continuing results of her certified master coaches. She also instructs courses for the Global Information Network Success Club, coaches for I Take The Lead in Denver, and is the mom of two amazing children.
"I love to share my personal story to help inspire others to know that they can move forward daily. I encourage my clients to take what they dream about and make it real. I believe everyone can create the same type of momentum that I have learned to cultivate. It is about doing work on ourselves and feeling amazing from the time we wake up to the time we go to bed." Melissa's expertise is helping others break old habits.
"I take the best of what I know and help my clients grow into something that is going to change their world." Over the past several years Melissa's success strategies have accelerated thousands of coaches and clients to achieve amazing results in their relationships, business, finances, family, and health. Whether partnering with her one-on-one clients or in her 6-month course, she helps them find their own greatness, remove the limiting beliefs that are holding them back, and develop the skills and strategies that are invaluable to changing their life.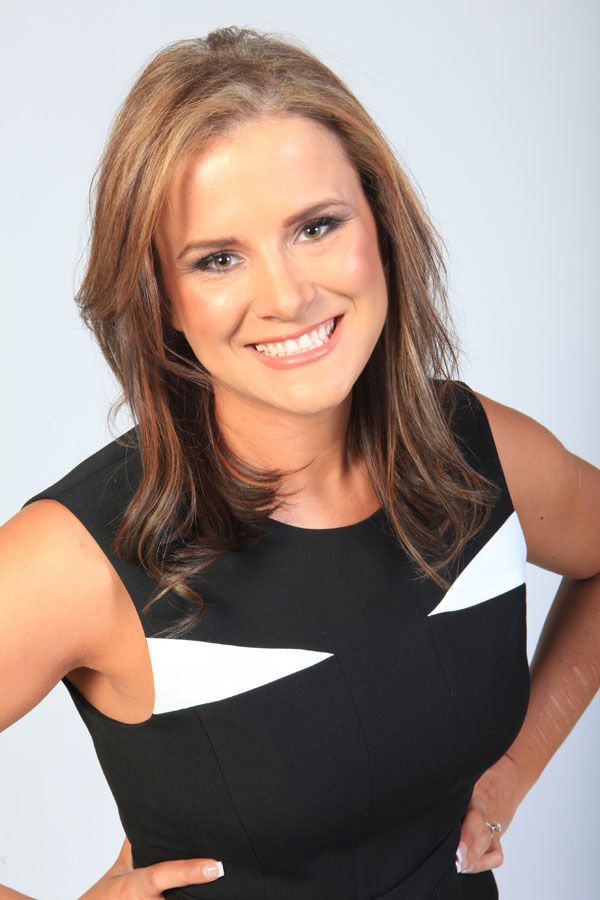 Chapter President : Aleea Watson
Contact : aleea@thewomenofglobalchange.com
Aleea Watson. Entrepreneur, organization expert, and owner of Project Complete LLC.
Aleea has served numerous corporations in the areas of systems and organization creating successful results.
Her management overviews engages in contracts, payments, customer service, invoicing, documentation, and overall programs and systems for the success of any entrepreneur or company.
Aleea's extensive experience has allowed her the understanding of people and consumer desires bring her business and clients exactly what they need when they need it. Behind the scenes Aleea is a crucial asset with unique abilities and dedicated follow through.
She has a passion for many forms of art, travel, family, and community. She is an active participant in the Women of Global Change serving women and children in 3rd world countries. She supports 4-H, Children & Nature Network, and Megan Meier Foundation. Each serves children, teens, and young adults in new growth outlets and experiences, and leadership opportunity's.
She lives with her husband and 3 small dogs with a strong belief that home is where ever they are.