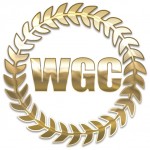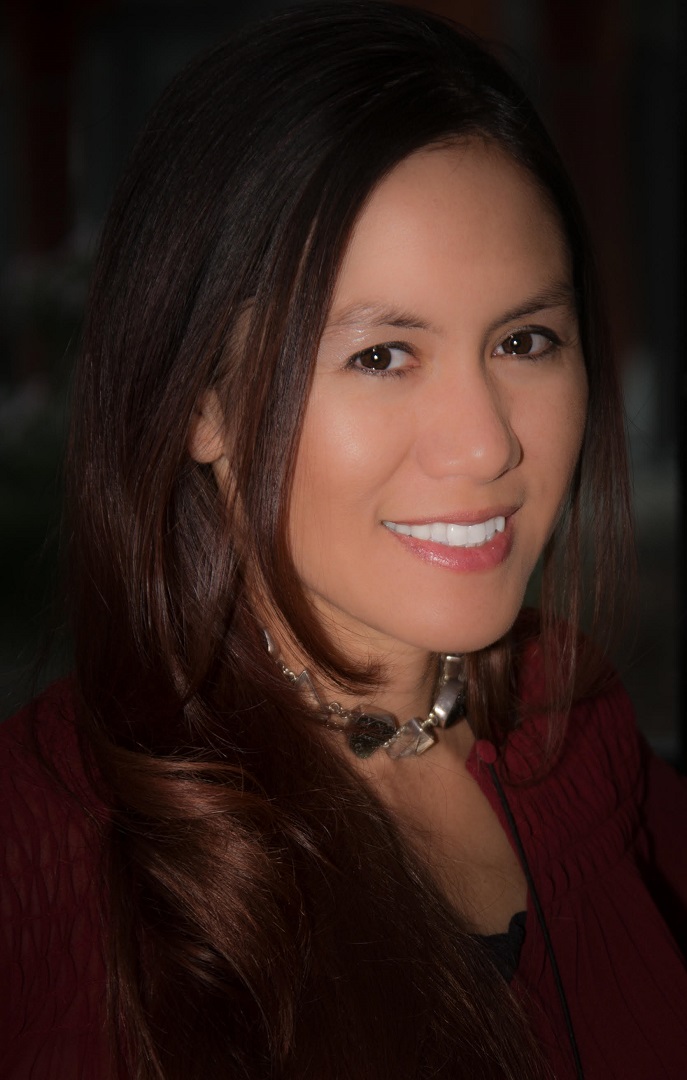 Chapter President : Jade Goodhue
Contact : Lakegeneva@thewomenofglobalchange.com
Jade is a powerful mindset and behavior specialist, and a certified badass! Her unorthodox expertise allows her to hone in on the root cause of any situation, then create immediate results in the way of beliefs and behavior change. She graduated from the United States Naval Academy with a degree in Engineering and a minor in Japanese. While serving as a captain in the United States Marine Corps, she was a company commander, a black belt martial arts instructor and served two combat tours to Iraq. After transitioning from the Marine Corps, she gained a myriad of financial experiences. She later became a trading mentor at a financial trading and education firm. Soon after she took over, built out, and expanded the mentoring program. She eventually worked her way up to director of operations, lead trainer, and trader on their overseas fund. She simultaneously earned her Neuro-Linguistic Programming (NLP) Master Practitioner Certification. Thus her specialty was on teaching, dissecting, and upgrading her student's trading psychology. Now she works with business owners, CEOs, executives, and people in high-performance positions on upgrading their mindset and behaviors. She is also in her second year as an admitted student at the Harvard Extension School for a Master's in Psychology.