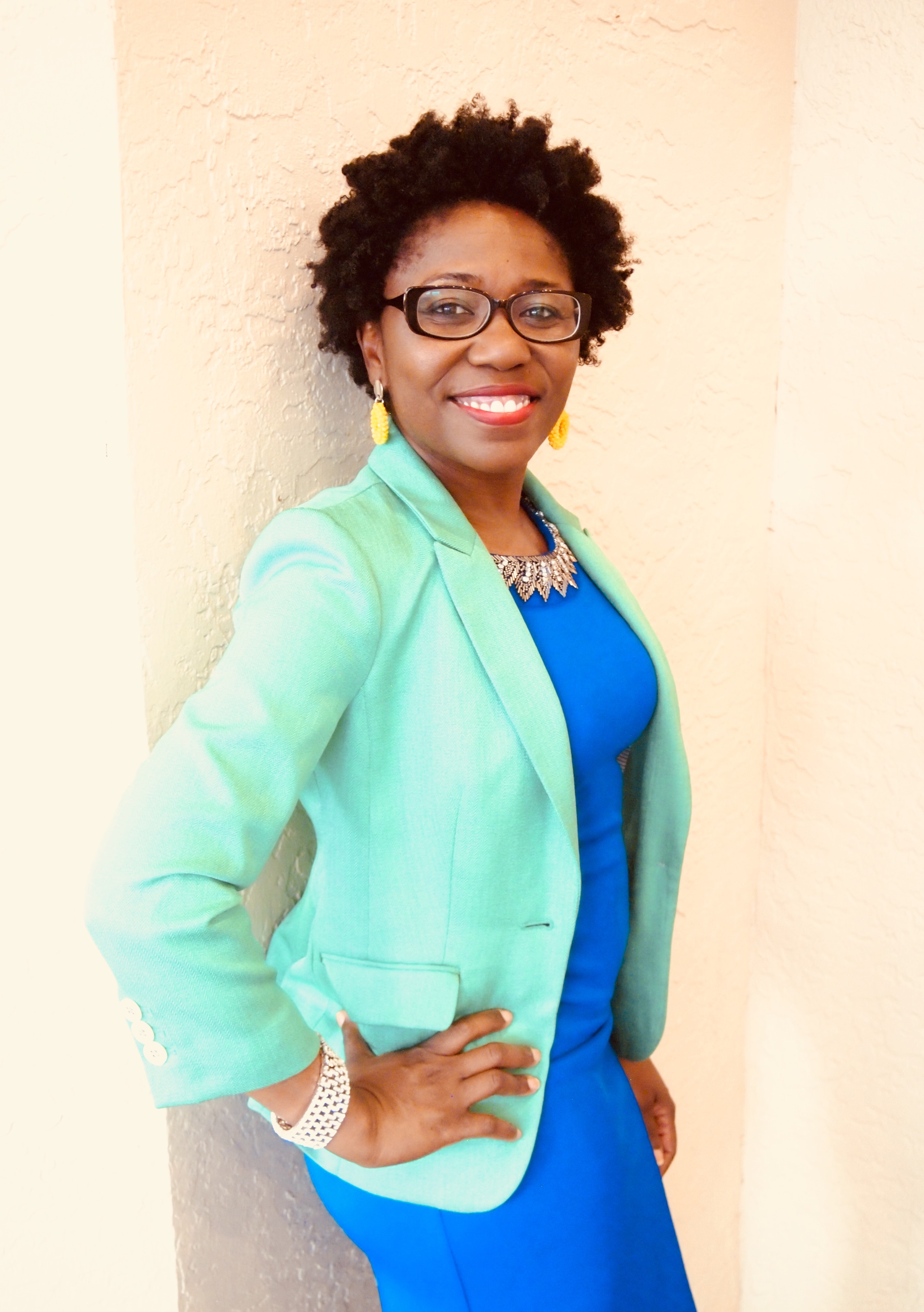 Chapter President : Ingrid L. Thomas
Contact : orlando@thewomenofglobalchange.com
Ingrid Lamour-Thomas is the Founder and CEO of Beloved Children and Family Services Foundation, Inc., a 501 (c) (3) nonprofit organisation based in Orlando, FL where she resides with her husband Ysrael Thomas. The mission of the organisation is to provide children and families from low socioeconomic communities access to programs, services, resources, education, nutrition, and basic life necessities to lift themselves out of poverty.
Ingrid has a master's degree in Nonprofit Management from the University of Central Florida. She is a servant leader. Her purpose is to serve. Her personal mission is to empower, impact, make a positive difference, and to bring value to someone else's life by providing support, resources, encouragement and hope through service.She is passionate about seeing women win. That's a desire of her heart.