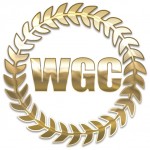 WGC DMV (DC, Maryland, Virginia) Chapter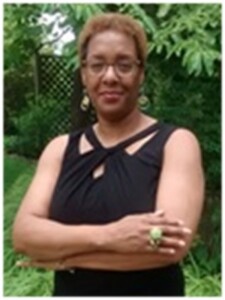 Chapter President : Valarie Davis
Contact : dmvpresident@thewomenofglobalchange.com
Valarie Davis, JD, MBA                                                          
Valarie Davis is Founder of The Vineyard, LLC, a transformation workspace for women who lead.
Davis has extensive experience in business, leadership, coaching, and entrepreneurship with a particular focus on developing women and girls into leaders of their own lives.
She was the Founder and Executive Director of Venterprises, Inc. , a non-profit organization she led for five years.
She has led teams and held responsibility for multi-billion dollar budgets at leading companies including Procter & Gamble, Ernst & Young, and Fannie Mae.
Her business ownership experiences include a performance improvement consulting practice, financial literacy firm, and real estate sales company.
Davis is a published author, professional speaker, and expert workshop facilitator.
More importantly, her personal and professional life are grounded in an unshakable faith that has been growing in her since childhood.
She is also the proud mother of an extraordinary teenage girl who is a multitalented artist, and also runs her own business.
Blossom, Inc. is the organization through which Ms. Davis accomplishes her philanthropic work, a non-profit organization that helps women and girls pursue their divine purposes.
EDUCATION
Boston University                                                                              Boston, Massachusetts
Bachelor of Science Business Administration – Finance Concentration                                
The University of Michigan                                                              Ann Arbor, Michigan
Master of Business Administration – Marketing Concentration
Georgetown University Law Center                                                            Washington, DC
Juris Doctor    
What you really need to know about Valarie:
Valarie has walked on mountaintops and struggled through valleys – and, never lost her faith.  Her body, mind and soul have been tested many times.  Yet, every one of her experiences has "worked for good" in her life – turning her tests into testimonies. They have given her something meaningful to say to women and girls, in particular.  Her words change lives and release those who hear her to BLOSSOM boldly and beautifully for God.