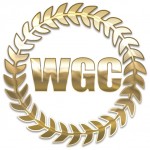 Chapter President : Dr. Monica Bickerstaff Riley
Contact : LasVegas@thewomenofglobalchange.com
Dr. Monica Bickerstaff Riley, MD, affectionately called "Dr. Monica," is a licensed Doctor of Integrative Medicine with over 30 years of expertise in the Holistic Health Sciences as a Traditional Chinese Medicine Practitioner, Master Herbalist and Certified Clinical Aromatherapist. And, she is the proud Founder of Dr. Monica's Natural Beauty, LLC;the award winningglobal beauty & fragrance brand Empowering Women, with special care to women of color, to Self-Love through Self-Care with daily immune boosting botanicals &sustainable plant medicines.
Featured with MACYS as the "NEW & NOW" Beauty brand for Summer/Fall 2019-20, Dr. Monica's Natural Beauty, LLC is setting the industry standard; addressing the needs of the growing demographic of humans fighting Pandemic Fatigue Syndrome, "COVID-long haulers," by providing mental health tools and Brain Gym™ exercises to boost cognitive function and reduce stress levels by 55%.
Dr. Monica believes that "Self-Care IS Healthcare" ™. This Native New Yorker, happily implanted in Las Vegas, is grounded in community and philanthropy. Imperturable by a steadfast faith in God and family, Dr. Monica supports The SafeNest, The Embracing Project and The Nevada Partners for Homeless Youth;non-profits that have shaped her own journey to "wholeness." In her own words: "We Cannot Become Who We THINK We Are; Until We FACE Who We Really Are."
A 2-time Emmy Award winning journalist and recipient of the Master of Science in Journalism, from The Medill School of Journalism,Dr. Monica began her "first" career in TV and radio in Washington, DC and New York City. Winning the Edward R. Murrow Award in Journalism, at the age of 22, inspired her20 year Executive career with PBS/BBC; creating multi-cultural programming to bridge the gaps between humans who may not necessarily ever cross paths or dine at each other's tables. She continued to inspire communities to action through her #1 rated podcast in holistic health on Blog Talk Radio and with her headline articles in "The Examiner." (2009- 2014) At present, Dr. Riley is an English composition professor at The College of Southern Nevada.
Fun Facts about Dr. Monica Bickerstaff Riley: she is a summa cum laude graduate of Vassar College and a 2020 recipient of The Doonie Fund.Prestigious grants, for Black women owned businesses, from VISA and AmEx Business Classfurther inspire her to continue her trailblazing research with Pandemic Fatigue Syndrome. Dr. Riley hails from a legacy of Educators, Entrepreneurs and Community Leaders. "Hug somebody! As you rise to success; be sure to reach back and grab a hand or two."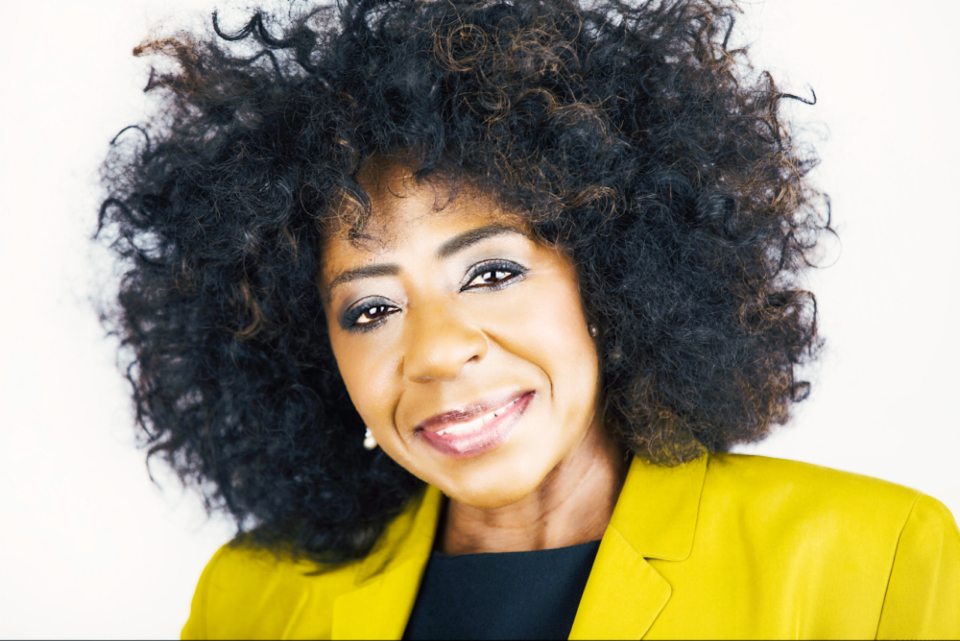 Chapter President : Crystal White
Contact : LasVegas@thewomenofglobalchange.com
Crystal White is the CEO, Co-Founder, C&D Event Productions, LLC. Crystal is a
Mentor and Advocate for diversity, gender equality, women and girl's social,
economic and political empowerment. She is dedicated to the struggle of helping
young girls and women have a voice in society and a seat at the table in order
achieve their full potential. Crystal leads the Dress for Success Southern Nevada
Mentorship Program with a mission to empower women to achieve economic
independence by providing a network of support, professional attire and the
development tools to thrive in work and in life.
Prior to retiring and starting her own event planning business, Crystal worked at
the Boeing Company mentoring and assisting small, diverse, women-owned, veteran
and economically disadvantaged businesses to position themselves to better
compete in a global economy.
Crystal served as Vice President-U.S. for the Almas Jiwani Foundation aiming to
empower girls and women in the global fight to end poverty; Board of Directors for
Astra Women's Business Alliance, a regional affiliate of Women's Business Economic
Development (WBENC);  Award Committee Chairperson for NW Mountain Minority
Supplier Development Council, affiliate of NMSDC. She also served as a volunteer
with Junior Achievement volunteer for 5 years as a classroom teacher and mentor to
inspire and prepare young people to succeed in a global economy.
Crystal holds a Bachelor's Degree in Business, Certified Professional in Supplier
Diversity; Certified Professional in Supply Management, Event Planning
Management, Hospitality/Tourism Management Certification.