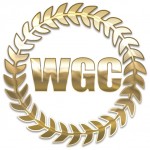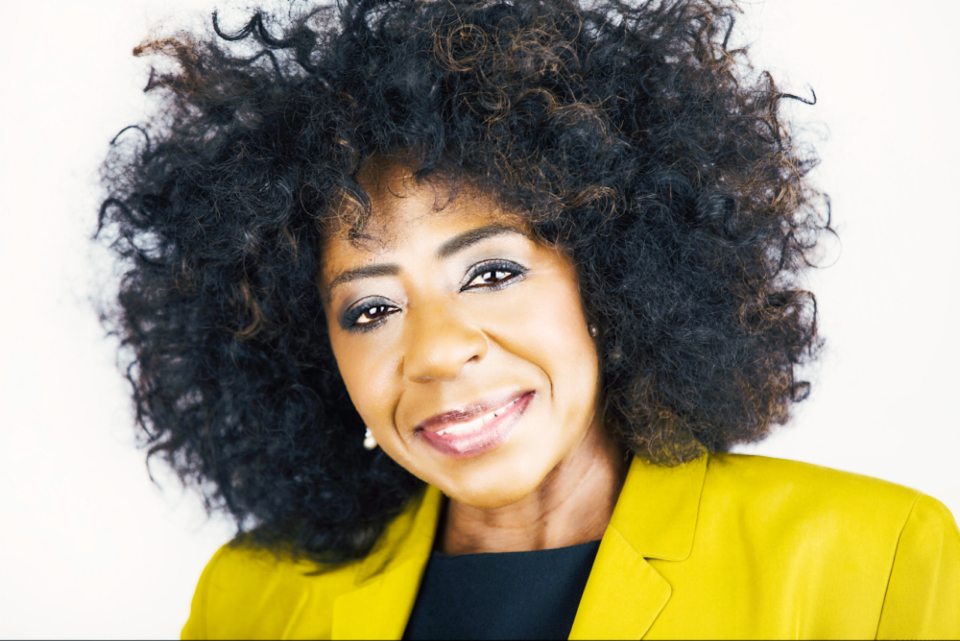 Chapter President : Crystal White
Contact : LasVegas@thewomenofglobalchange.com
Crystal White is the CEO, Co-Founder, C&D Event Productions, LLC. Crystal is a
Mentor and Advocate for diversity, gender equality, women and girl's social,
economic and political empowerment. She is dedicated to the struggle of helping
young girls and women have a voice in society and a seat at the table in order
achieve their full potential. Crystal leads the Dress for Success Southern Nevada
Mentorship Program with a mission to empower women to achieve economic
independence by providing a network of support, professional attire and the
development tools to thrive in work and in life.
Prior to retiring and starting her own event planning business, Crystal worked at
the Boeing Company mentoring and assisting small, diverse, women-owned, veteran
and economically disadvantaged businesses to position themselves to better
compete in a global economy.
Crystal served as Vice President-U.S. for the Almas Jiwani Foundation aiming to
empower girls and women in the global fight to end poverty; Board of Directors for
Astra Women's Business Alliance, a regional affiliate of Women's Business Economic
Development (WBENC);  Award Committee Chairperson for NW Mountain Minority
Supplier Development Council, affiliate of NMSDC. She also served as a volunteer
with Junior Achievement volunteer for 5 years as a classroom teacher and mentor to
inspire and prepare young people to succeed in a global economy.
Crystal holds a Bachelor's Degree in Business, Certified Professional in Supplier
Diversity; Certified Professional in Supply Management, Event Planning
Management, Hospitality/Tourism Management Certification.