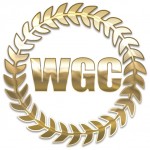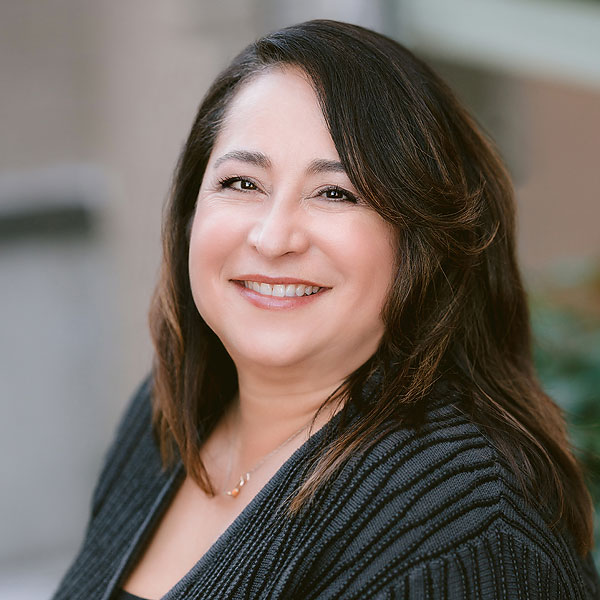 Chapter President : Sandy Dupleich
Contact : Seattle@thewomenofglobalchange.com
Sandy Dupleich is an experienced finance and operations executive for this Seattle-based language services company. Driven by her passion for growing business and developing her team, she takes pride in creating a company where staff have the opportunity to thrive in a collaborative and engaged environment.Throughout her career Sandy has developed an exceptional business acumen and is a specialist in strategic executionwith a keen eye for process improvement.
In addition to her primary job functions Sandy has supported Supplier Diversity initiatives through her board position with the Northwest Mountain Minority Supplier Development Counciland was recognized for her commitment to supporting and advocating for minority businessesby being awarded the John A. Gilmore Supplier Diversity Leadership Award.
Sandy also served as President of the Association of Language Companies, the language industry's national trade association. Additional board roles include seven years serving on the Board of Directors of the non-profit organization King County Sexual Assault Resource Center. KCSARC provides counseling, legal advocacy and other vital services for survivors of sexual assault.
Sandy wasrecently honoredby the international non-profit organization,Women of Global Change,to serve as the President of new Seattle Chapter.The Seattle Chapter's first area of focus will be to shed light on the pivotal role that access to affordable childcare plays in the ecosystem of women in the workforce. Sandy is thrilled to take on this new role and for the opportunity to create change in her local community.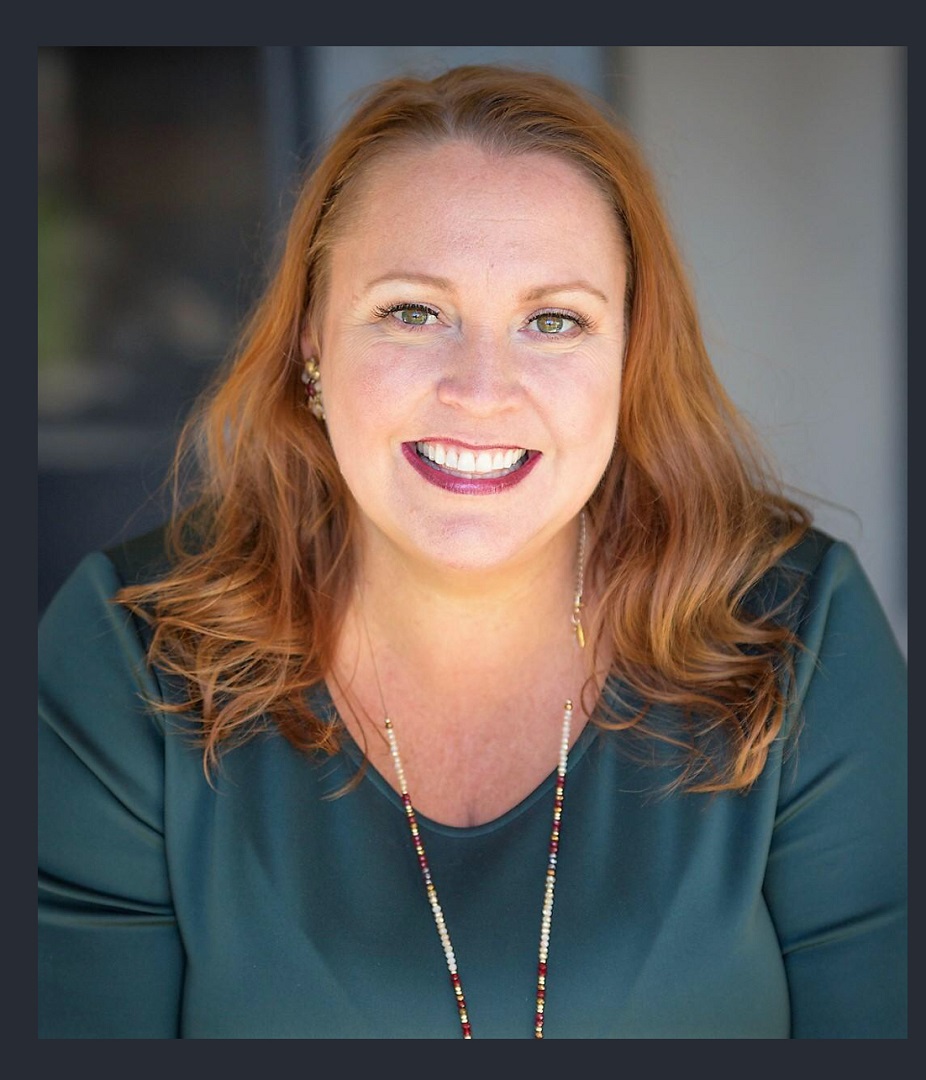 Chapter Co-President : Erin Loman Jeck
Contact : Seattle@thewomenofglobalchange.com
Erin Loman Jeck is CEO of Transformational Speakers Agency, Executive Speaking Coach, TEDx Speaking Coach, and the Creator of Speakers Success Summit.
This highly sought after business coach, transitioned to opening her own Speakers Agency and she is the leading authority on assisting thriving purpose-driven entrepreneurs in how to monetize their message, make an impact, influence change, and inspire action in others.
She is also a mother of two amazing souls, Dylon 10 and Sophia 2, as well as a wife of over 11 years to Trey Jeck. Dylon is a young entrepreneur who donates all of his earnings to charities such as the Beyond Project and Charity Water, he is the youngest member of the Global Movement -The Compassion Games.