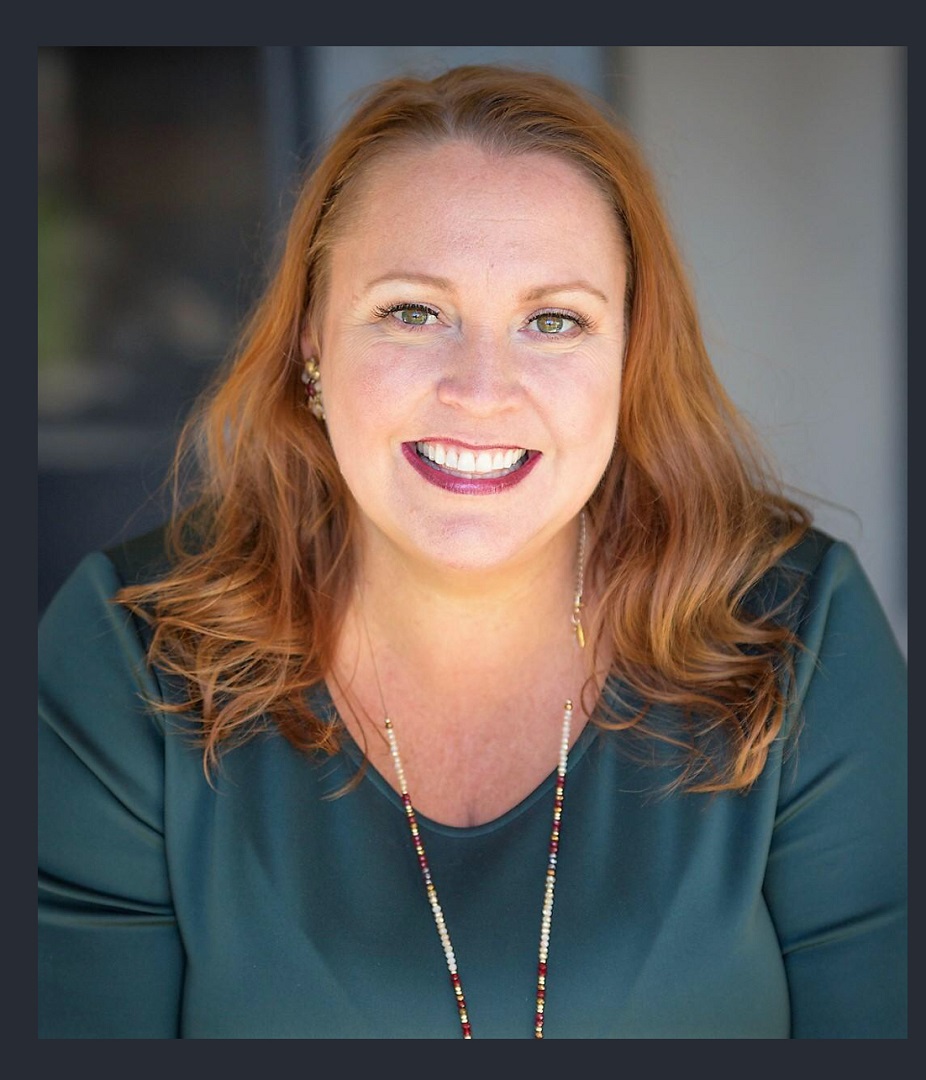 Chapter Co-President : Erin Loman Jeck
Contact : Seattle@thewomenofglobalchange.com
Erin Loman Jeck is CEO of Transformational Speakers Agency, Executive Speaking Coach, TEDx Speaking Coach, and the Creator of Speakers Success Summit.
This highly sought after business coach, transitioned to opening her own Speakers Agency and she is the leading authority on assisting thriving purpose-driven entrepreneurs in how to monetize their message, make an impact, influence change, and inspire action in others.
She is also a mother of two amazing souls, Dylon 10 and Sophia 2, as well as a wife of over 11 years to Trey Jeck. Dylon is a young entrepreneur who donates all of his earnings to charities such as the Beyond Project and Charity Water, he is the youngest member of the Global Movement -The Compassion Games.