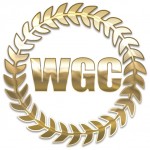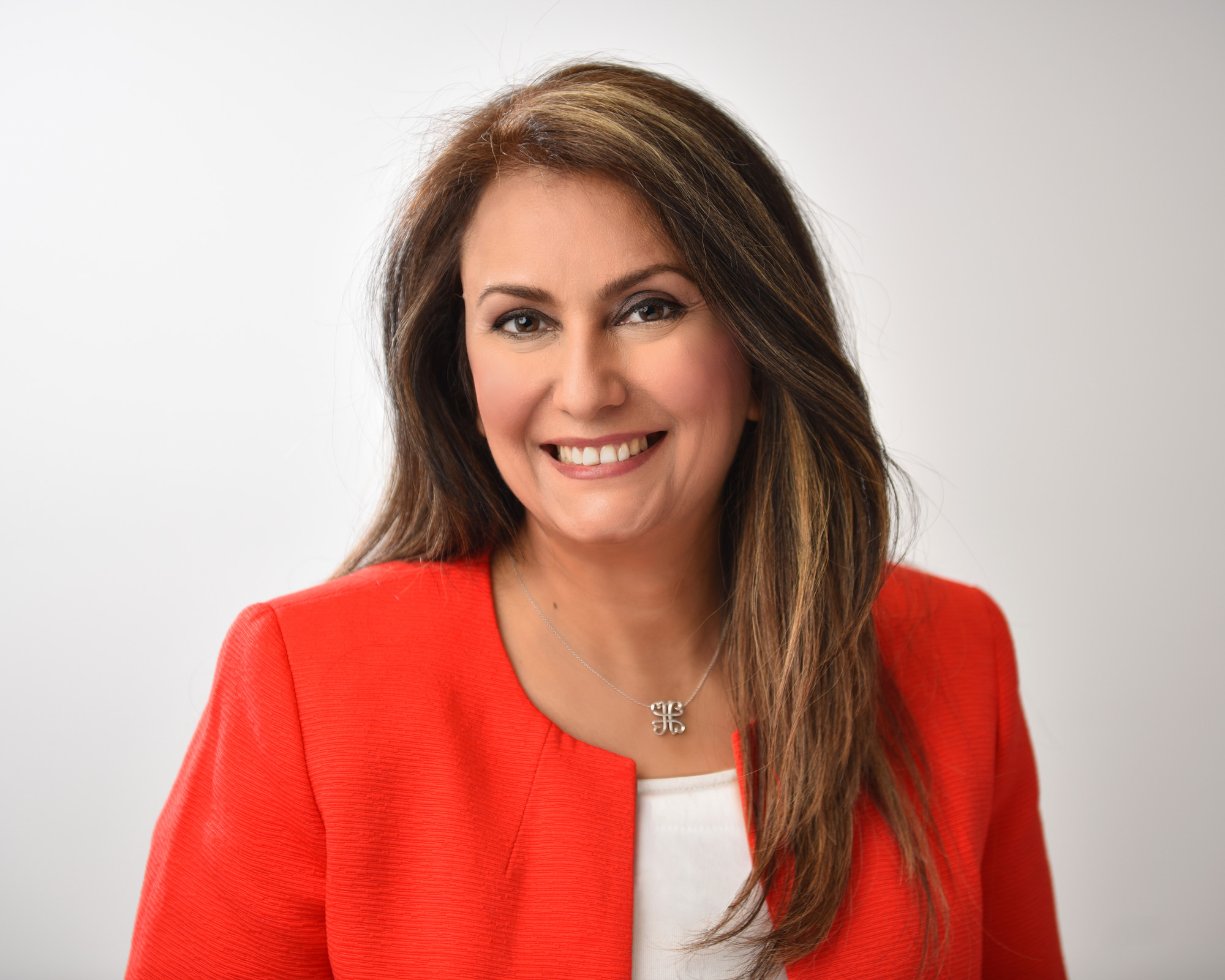 Chapter President : Sousan Bagherpoor
Contact : Toronto@thewomenofglobalchange.com
Sousan Bagherpoor is a true exemplar of women taking initiatives in leadership and change. Presently, Sousan, manages and monitors various point-of-care testing devices as a POCT specialist in the Canadian health care systems. Apart from this role, she is also the co-founder and Business Development Manager of Your Rug & Rugs and Oei Home Decor. Recently, Sousan has joined as the Chief Executive Officer at a Toronto-based branding and marketing company, GODA Digital Inc. The diverse job roles of Sousan reflect on her dedication to leadership, learning, and entrepreneurship.
Sousan's educational qualifications include completion her associate degree in Medical Lab Science. Following the completion of her degree, she moved to Canada where she had to encounter various challenges due to cultural gaps, such as rejection of her university education. However, the obstacles never succeeded in deviating Sousan from her determination and commitment to achieve a promising career. Sousan joined The Michener Institute in 1995 and completed her Diploma in Clinical Laboratory Science in 1997. She joined The Michener Institute in 2011 again while being employed at UHN for Quality Management certification and achieved the qualification in 2013. The clinical laboratory quality management certification paved her path to achieving International Organization for Standardization (ISO) certification as a lead auditor (BSI) and became an Institute for Quality Management in Healthcare (IQHM) Assessor. Sousan was selected and accomplished the Emerging Leader Program Certification in Organizational Leadership at the University Health Network in 2014 distinguishing her uniquely from others. Sousan currently is pursuing of her degree in Health Services and Business Administration Management at the Ryerson University alongside her other roles.
The professional credentials of Sousan Bagherpoor are reflective of her dedication to her career and a substantial amount of inherent interest in learning. Her abilities for international leadership are explicitly observed in her role as the Business Development Manager at Your Rug & Rugs. This is where she was able to showcase her leadership abilities by forming, working with and managing different international teams especially through a prominent focus on the significance of strong team dynamics. Her dedication to the betterment of the company sets an example of how women showcase competence in leadership both domestic and on an international level.
On the personal front, Sousan Bagherpoor is a learner and is always excited to engage in different learning experiences. Home decor, yoga, digital marketing, networking and personal development are some of the areas Sousan enjoys and has able to show other women they too can achieve anything they desire with commitment. Her attitude towards learning and enjoying the journey with excitement about learning mastery of new skills, shows a lucid example of women being the torchbearers of change in the present times. Sousan has never been the type of woman to give in easily to the challenges posed by her personal life and her profession. She prides herself in viewing barriers which women face as challenges awaiting to be conquered. Penultimately, she perceives everyone around her as a source of inspiration to learn from and be a better leader. With a prolific and comprehensive assortment of professional credentials as well as dynamic personal traits, Sousan Bagherpoor could be considered as a promising candidate for driving leading changes in the emerging market.