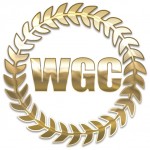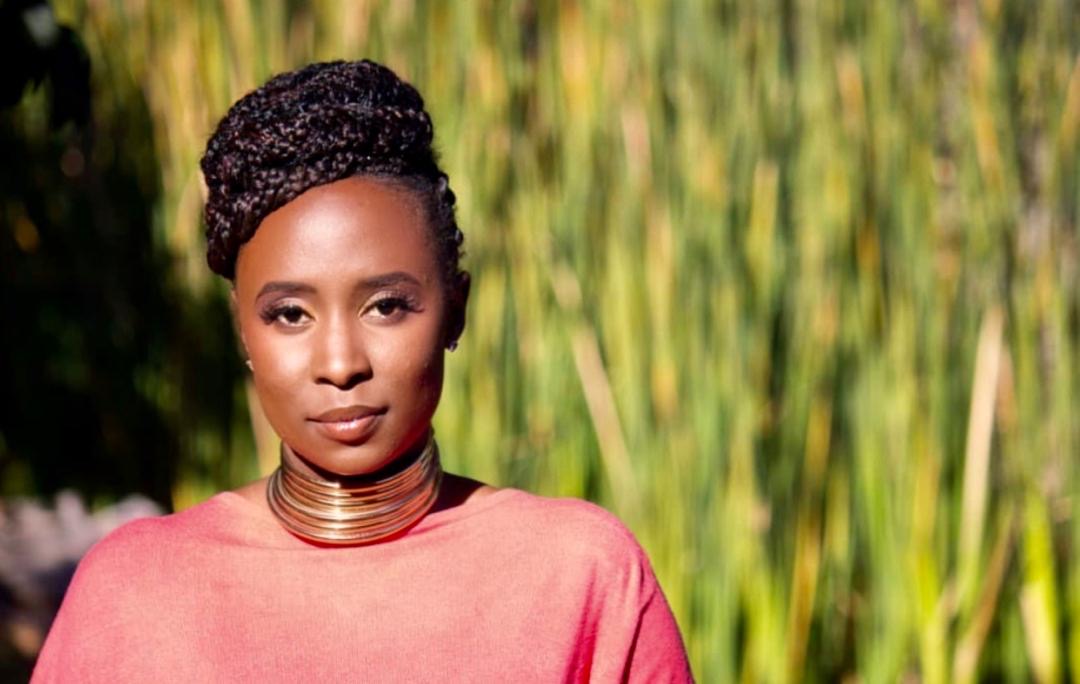 Chapter President : MENTLE KUKHANYA NCUBE
Contact : zimbabwe@thewomenofglobalchange.com
WHO AM I?
My name is MentleKukhanyaNcube and I am 25 year old Christian who lives in Bulawayo, Zimbabwe. I am a psychology post graduate student and work as the Executive Director of Khanya-Be the Light Organisation. While studying at Anglia Ruskin University, I founded Khanya-Be the Light in April 2018 during my 3rd year in Psychology, due to the nature of my degree and compassion towards humanitarian issues affecting girl-child living in the rural areas. I do believe that Godcalls one and equips you for this great work that has prepared for your life! At that time, I knew that God had totally changed my perception of financial freedom because for a long time I was adamant that giving only worked if one had the money or resources to do so. However, I have since discovered that giving is astate of mind, body, and spirit. For the longest time I would give towards humanitarian purposes with 'left-over change' and did not know the truest joy of giving, that I was depriving myself of. Therefore, when this God-given vision was birthed I knew that I would have to fight and work hard to make sure that these pressing girl-child related issues would be tackled and dealt with in a powerful union of sisterhood.
In August 2018 we began our first seminars under Leaders and Transformation Service pillar, and in August 2019 Khanya was officially launched by the local villages heads and key community decision makers.
The Main Purpose and Objective of Khanya
Vision: Contributing to the development of the Zimbabwean society through empowered and self-reliant young women
Objectives:
To improve the self-image of young women through trainings and awareness programs.
To promote sexual reproductive health among young women through advocacy, awareness programs as well as funding their medical care.
To offer psycho-social therapy to young women who would have been victims of several abuses so that they integrate within the society.
Equipping young women with knowledge on career choices and work environment.
Service Pillars of Khanya's Community Work
Though we have the support from the local community, our impact has been minimal as we have utilized resources obtained from personal donations and sponsorships from our local community. Such resources enabled us to kick-start our impact through funding five service pillars of Khanya's community impact as follows:
Girl's basic sanitary health: As an NGO that aims to empower women economically, this year we aim to work with Cupit Zimbabwe to introduce menstrual cups that are more sustainable to environment, cost effective in the long run (lasting up 10 years), and promote women's hygiene especially for a young women living in the rural communities. In the past we have distributed sanitary wear and underwear garments to over 80 girls (something we view as important in ensuring consistent school attendance by girls and humanitarian need).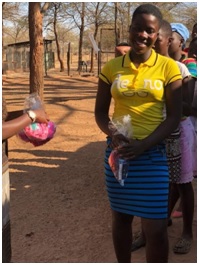 FIGURES 1.1 demonstrates the girls being gifted with sanitary pads, underwear, and toiletries in Dakamela
Leadership and transformation programs– We have been involved in transformation progress as we are aware that our society's downfall is a result of cultural biases and socio-economic domains. In this regard, we have been providing three-day- mentorship seminars to allow the girls to have a support structure that enables our beneficiaries to value their personal identity, obtain career guidance, as well as receive advice on marriage and courtship issues from our life coaches. We have conducted such seminar programs in two of our main working zones Zinyangeni (Ward 20) and Dakamela (Ward 16). We managed to train over 80 young women in the District of Nkayi, and have started to implement our programs within high schools in the District.  This year we aim to conduct seminar awareness programs in hospitals for pregnant women who are affected by HIV and Aids.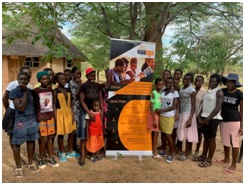 FIGURES 1.2 Demonstrating community leadership and transformation
Programs in Wards 16 & 20
Sexual and other abuse victims' psychological rehabilitation: We have been providing psychotherapy sessions for girls who have been victims of sexual and several varied abuses. We are currently addressing rape cases of girls who under the age of 15, and as mentioned above we are supporting these victimswith psychotherapy sessions, while meeting their daily practical needs such as food supplies. Counselling sessions have been voluntary and have been inclusive of trips taken for seminar programs.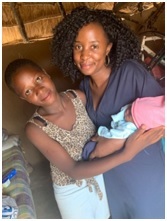 FIGURES 1.3 Showing an undergoing abuse case in Dakamela, where Khanya has helped with baby clothing, groceries, visits, and therapy sessions. Khanya is also working with Justice for Children Zimbabwe and the local Social Welfare in the Nkayi Rural District to defend the rights of abused children below the ages 18.
'Keep Our Girls in School' initiative: This is Khanya's effort to aid marginalized young women to regain their confidence and pursue their studies by being financially supportive. So far, we have successfully raised annual school fees for 3 girls through sponsorship. We have managed to raise over $USD150 for this Initiative from our 'Friends of Khanya' committee who comprise international sponsors whenever a need like this arises. The girls have not only been sponsored with tuition fees, but have been sponsored with school uniforms stationary, and school accessories.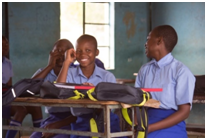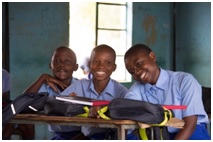 FIGURES 1.4 Showing our excited girls who have been identified returned back to school.
Vuk'uzenzele Initiative: On the 30th of January 2020, Khanya launched its fifth service pillar falling under our income generating projects aimed at attaining entrepreneurial skills which promote economic empowerment and self-reliance amongst women. Fifty-one young women and their mother from our wards of operation showed excitement as they learnt how to recycle old magazines and cereal boxes to create unique beading for jewellery pieces. After successful training of bead production, the women from both Wards- 16 & 20 are anxiously ready to join Miss V Phiri, our beads-work facilitator, in stage 2 which will involve vanishing, painting, and assembling our beads into ethnic jewellery pieces. With history of successful bead-work implementations introduced in rehabilitation facilities for marginalised women, the team is motivated to link our beneficiaries to our local and international markets.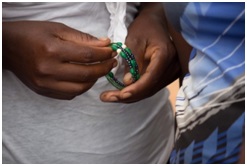 FIGURES 1.5 Beading Projects held at Ward 16 & 20