The WGC Ambassadors Council consists of experts and mentors in their field and are all world-class leaders in their industry. They are today's thought leaders whom operate with like-minded camaraderie and are active participants for positive progress and change. The Ambassador Council openly networks and shares their knowledge with our WGC members and Gateway participants.
WGC Ambassador Council members come from all walks of life and serve their communities nationally and globally. The Council covers subjects on human potential, leadership, sales and marketing, branding, business strategy and expansion, business law and ethics to humanitarian issues, and physics and so much more.
WGC Council Ambassadors are eligible to speak at our international summits.
The WGC is always looking for forward thinking leaders and if you wish to participate as an expert in either our national or international WGC Summits or Chapters click below for application.
Clinton Swaine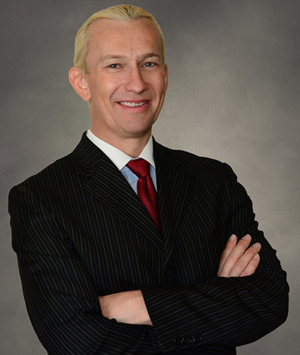 Clinton Swaine is the founder, owner and lead trainer of Frontier Trainings – The World Leader in Experiential Business Trainings.
Along with running and operating his own training company for the past 9 years, he has taught on many of the top stages around the globe with world renowned speakers, including: T. Harv Eker, Brian Tracy, Bob Allen, Mark Victor Hansen, Bill Bartmann and many others. He has expanded his global reach by teaching in places such as: The United Kingdom, Australia, Malaysia, Singapore, China, South Africa, Egypt, Costa Rica and Portugal. Over his time with Frontier Trainings, he has created the largest curriculum of experiential content in the industry. With over 200 unique games, exercises and processes which teach a vast range of business, personal development and speaking skills, he is widely recognized as the leader in his field.
Les Brown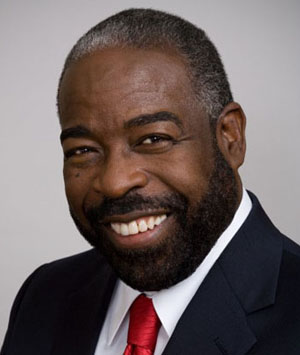 D.C. Cordova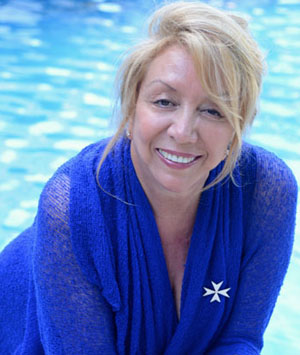 Lisa Haisha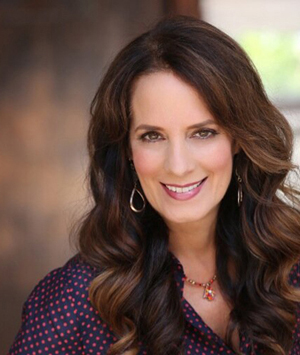 Michael Drew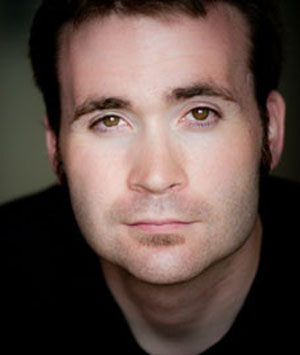 Allison Tibbs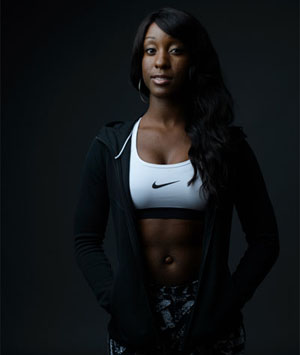 Erin Saxton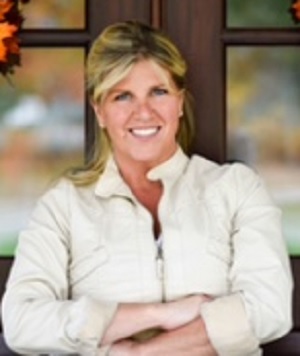 Dr. Linell King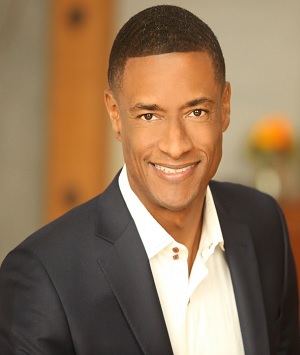 Suzy Prudden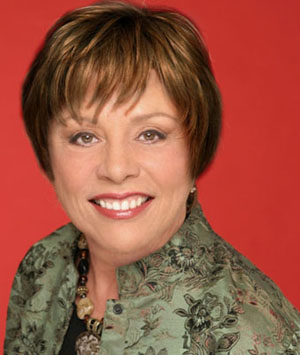 Karen Hoyos
Michal Mael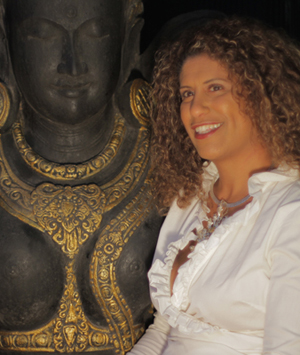 Burke Franklin
Eldonna Lewis-Fernandez