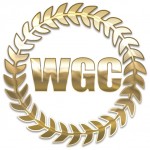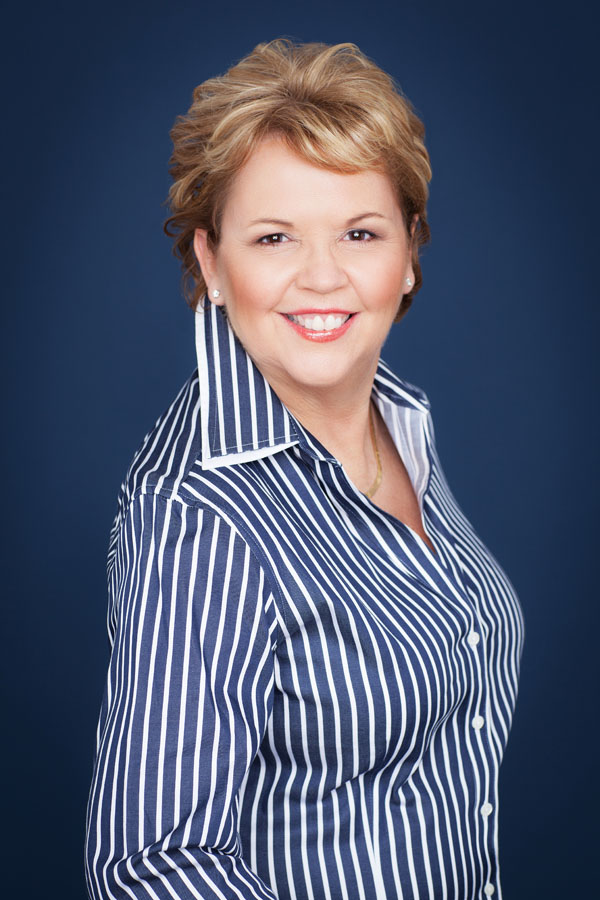 Chapter President : Celeste Giordano
Contact : celeste@thewomenofglobalchange.com
Celeste Giordano's mission is to help business owners develop the skills, knowledge and attitude necessary to "double-plus" their income and become effective and inspirational leaders in their fields. Whether it's taking your successful business to the next level or starting a new venture, she will teach you the exact skills and strategies you need to enroll more quality prospects, build a rock-solid team, and break through obstacles to achieve real profit and lasting success. Celeste is a professional business growth specialist, a master sales strategist, and dynamic speaker with almost 40 years experience in direct sales and managing high-performing teams.
Celeste joined the Women of Global Change team because its mission reflected her passion for educating, empowering and encouraging young women and men in her community and abroad to succeed personally and professionally. She is proud to be an Advisory Board Member for The College and Career Academies – Central Gwinnett High School, a Sports Alumnae Mentor for students at Berry College and a Chapter President for Money Mastermind Women's Club, which is committed to enabling women to be more financially literate. Celeste is passionate about creating new opportunities for empowerment and growth, particularly for the younger generation who hold the keys to a bright future. Serving as President for the Women of Global Change Atlanta chapter was a natural fit, and Celeste looks forward to creating new opportunities for empowerment and growth.