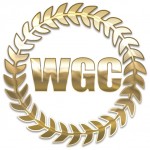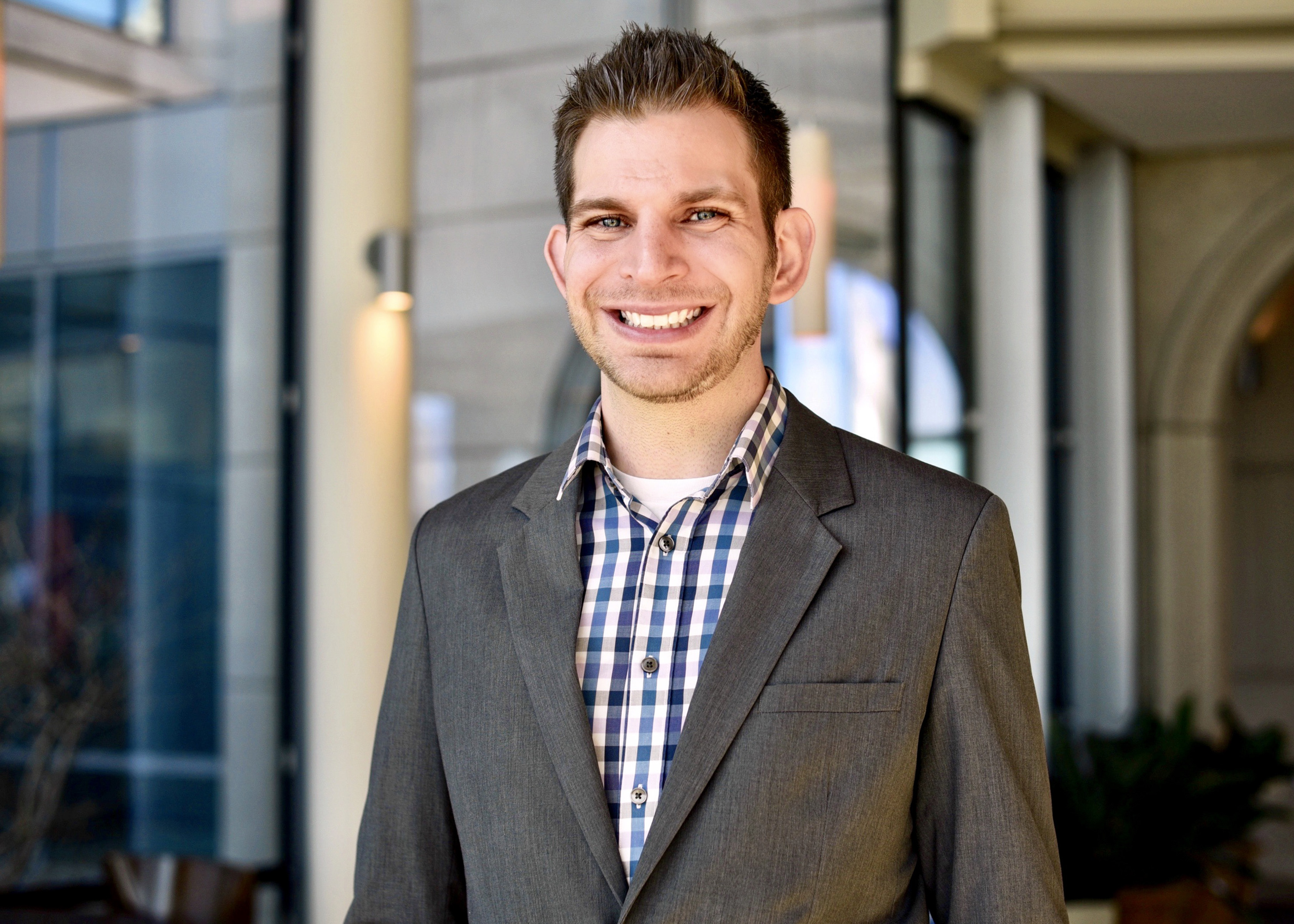 Chapter President : Evan Trad
Contact : Chicago@thewomenofglobalchange.com
Evan Trad is a distinguished educator from Chicago, Illinois. Evan is passionate about helping people with disabilities succeed in school and in life. Evan was the founding special educator at a new charter school in Chicago, where, for nearly ten years, he built the special education program from the ground floor having been the only special educator in the building to leaving the program with a team of seven distinguished educators, and continuing to thrive today. Evan now works to build a successful inclusion special education program at a high performing public school in Chicago. Within this school, he mentors teams of teachers to have successful co-teaching partnerships. He also is a leader in implementing Restorative practices and justice within the building.
His passion for educating young people with disabilities spilled over into the world of theater where he serves on the board of directors for Tellin' Tales Theatre company, whose mission is to shatter barriers between the disabled and non-disabled worlds. A mission that holds true to Evan's philosophy in and out of the classroom. During his time on the board, Evan raised over $50,000 for the organization to build programming and productions. He now serves as the board's secretary.
Evan has the vision that people with disabilities have so much power and potential and are more than their disability. This has led Evan to his latest venture, Team EVAN, with the vision of passionately developing people with disabilities to more than and stronger than their limitations, shaping their vision into reality, to become successful entrepreneurs.
Chapter Co-President : Dr Kris Sargent
Contact : Chicago@thewomenofglobalchange.com
Dr Kris Sargent of Glen Ellyn Illinois, has phenomenal accomplishments in her life. Her life word is "SPARK". When you meet her, you will know why! She is a self-proclaimed "Doctor-preneur" for 26 years, is absolutely passionate about her mission, to get America healthy again, physically, emotionally and financially. She is convinced that if Americans would get their health back in check, the country could be a world leader, again. In 2018, she back in love with herself through her own personal development work at PSI Seminars.
To spread her message, Kris is an international, professional speaker and teacher on Lifestyle and Functional Medicine, and Personal Development. She is also a Certified Health Coach with Optavia, a health and life transformation company.
Kris also loves to write and published her first book, Simply Functional Medicine, in March 2018. She is currently expanding her private practice to online courses, so she can reach and help a bigger population than her one on one private practice. Her first course, Kick Hashimoto's, will guide people with Hashimoto's Disease to health and wellness. This course will launch by the end of February 2019. Her next course, Healthy Human Habits, will launch later this year.
She is most proud of her two children. Her 13 year old son, Cooper, will play in the MLB and daughter, Kallan, 15, will be a renowned artist. Dr Sargent has more degrees and certifications than can be mentioned here: Biology and Psychology Bachelors from UCF; Bachelors in Human Biology and Doctorate of Chiropractic from National University of Health Sciences; and postdoctoral Masters in Advanced Clinical Practice. She taught Anatomy and Physiology and was a Clinician several years while starting her private practice.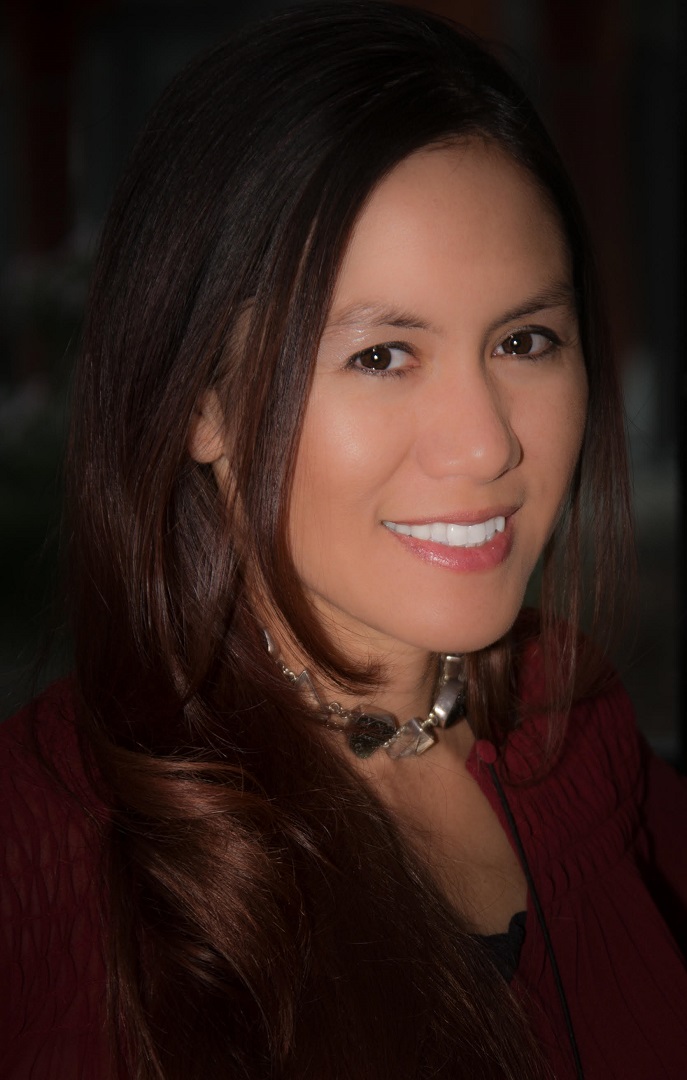 Chapter Co-President : Jade Goodhue
Contact : Chicago@thewomenofglobalchange.com
Jade is a powerful mindset and behavior specialist, and a certified badass! Her unorthodox expertise allows her to hone in on the root cause of any situation, then create immediate results in the way of beliefs and behavior change. She graduated from the United States Naval Academy with a degree in Engineering and a minor in Japanese. While serving as a captain in the United States Marine Corps, she was a company commander, a black belt martial arts instructor and served two combat tours to Iraq. After transitioning from the Marine Corps, she gained a myriad of financial experiences. She later became a trading mentor at a financial trading and education firm. Soon after she took over, built out, and expanded the mentoring program. She eventually worked her way up to director of operations, lead trainer, and trader on their overseas fund. She simultaneously earned her Neuro-Linguistic Programming (NLP) Master Practitioner Certification. Thus her specialty was on teaching, dissecting, and upgrading her student's trading psychology. Now she works with business owners, CEOs, executives, and people in high-performance positions on upgrading their mindset and behaviors. She is also in her second year as an admitted student at the Harvard Extension School for a Master's in Psychology.