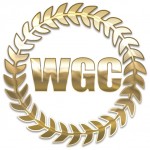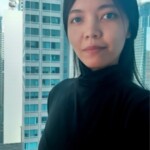 Chapter President : Kathleen Ilagan
Contact : philippines@thewomenofglobalchange.com
Kathleen is a chemical engineer, a sales and market development professional, a sustainability advocate and an artist. She has handled projects involving branding, new product launches, technical projects and marketing events. Her main advocacy is sustainability and reasonable production and consumption- particularly of plastics. A fan of beaches and water activities, coming from a country surrounded by beautiful seas and coastlines, she feels passionate about projects that prevent plastic waste from getting into the ocean.  One of her main projects involves ocean clean-ups in partnership with divers – turning waste into an art form and raising awareness about the huge plastic problem in the Philippines. The negative consequence of fast fashion is also one of the issues she wants to raise awareness to the local community. By mixing art, fashion shows and exhibits, her projects will bring light to the problem as well as its solutions. She is also continuing her predecessor's sustainable business efforts and solar project to Light Up the World, 1 village at a time in the indigenous parts of the Philippines.