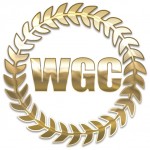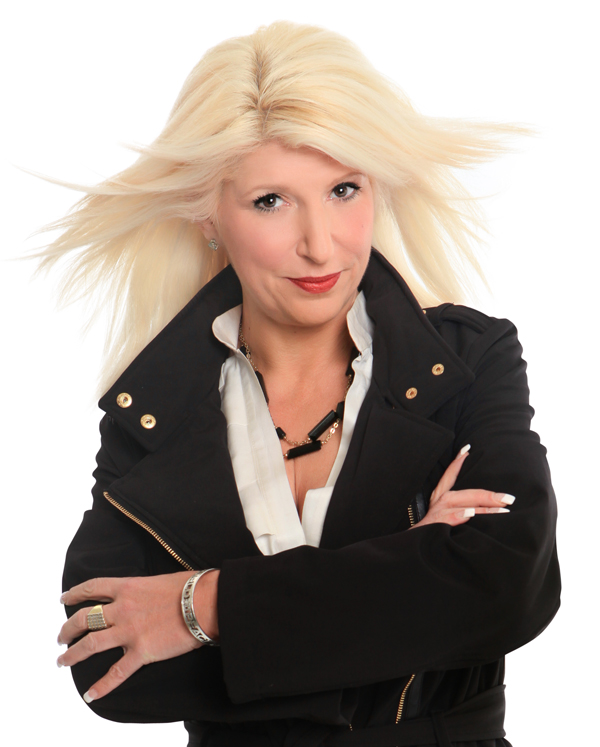 Chapter President : Dame Shellie Hunt
Contact : shelliehunt@thewomenofglobalchange.com
Dame Shellie Hunt is Founder and CEO of the Women of Global Change, Success is by Design LLC, ReMake MY Life LLC, Phoenix Flight Films, and other multiple companies. A Global Entrepreneur, Business Strategist, International Speaker, author, and TV executive producer. In 2014, the special honor of knighthood was bestowed upon Dame Shellie Ann Hunt by the Order of St. John.
She is the proud recipient of the 2015 Lifetime Achievement Award from President Obama, along with the 2013 Humanitarian Award at the World Congress Center. As the First Lady of Entrepreneurs, she has served well over tens of thousands of women and children worldwide in communities and outreach programs. Shellie served on the national board of National Women's Political Caucus, hosted the 2014 EMMA Awards, is a lead mentor in the Billionaire Adventure Club, and been mentioned in Forbes.com. Her other appearances are numerous and include CBS, ABC, USA Today, CBS MoneyWatch, Beyond the Dow, HLN and many others.
She has worked with major corporations to include Time Warner, M3, The Young Entrepreneurs Society, VH1, Pacific Electric, and Kimberly Clark to name a few. Shellie has also taught reintegration to veterans in transition at Cal State Long Beach. She is a proud member of the Alliance of Women and Media, which promotes positive progress and change for women and sits as a judge for the last five years for nationally televised Gracie awards.