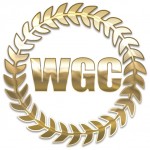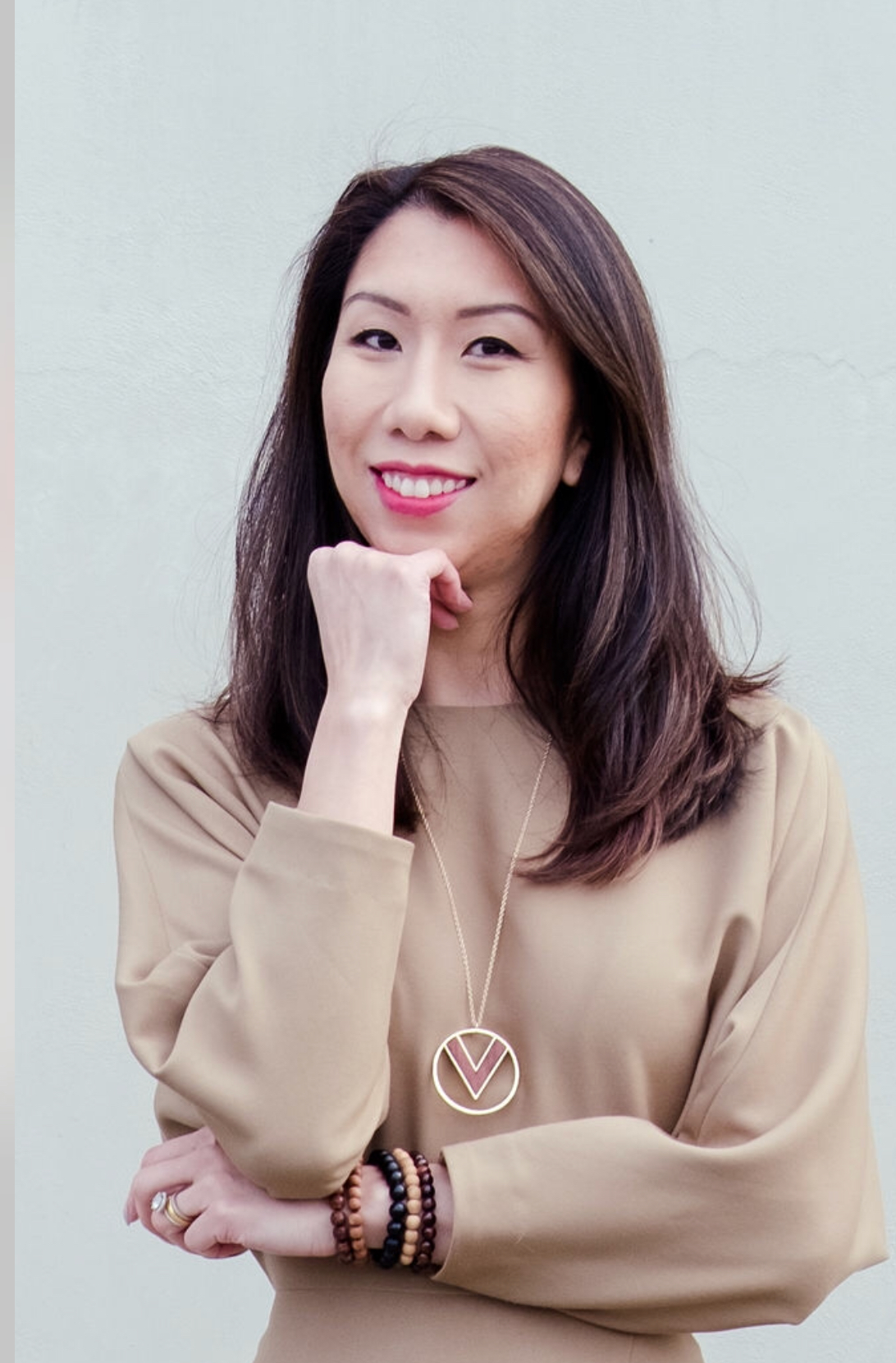 Chapter President : Alice Tso
Contact : Vancouver@thewomenofglobalchange.com
Alice Tso, an advocate for deeply connecting with people all over the world began her coaching practice with Alice Tso International before she knew she started. Being the go-to for many aspiring entrepreneurs and servicing those in need of taking their relationships, their businesses, and their lives to the next level.
Her philosophy is simple yet powerful; foster solid partnerships that share an unconditional passion in building dreams together. Connecting with partners at an unwavering depth, the experience is an incredible and unique presence. Only through being Together… Greatness is Achieved!
Coaching is only one of many areas which Alice now thrives on. Leading by example in the business world, Alice also serves as a Managing Partner of TGA Global Consultants, an international corporate tax strategy office specializing in wealth and business advisory through global partnerships. Alice and her team believes in partnerships that share an unconditional passion in building dreams together.
For over a decade, Alice has created partnerships in a variety of corporate environments where she trained, developed and fostered the growth of many talented leaders. Many of the talents who she has had the pleasure of mentoring have now taken key leadership roles in the corporate word or are leading entrepreneurs themselves.
Outside of coaching and her wealth & business advisory practice, Alice devotes her time to investing in­ personal growth, supporting communities that share the same aspiration in uplifting one another in playing a greater game in life and philanthropic work.
Alice currently serves as Chapter president in Vancouver with Woman of Global Change; she is also an active member of the Association for Integrative Psychology, founding member of Powerfully CHIC, and a brand ambassador for Femfab Canada.
She is a proud supporter of BC Cancer Society, Canadian Cancer Society, Camp Choice BC, Big Sisters BC of Lower Mainland, Red Cross Canada, Habitat of humanity, Vancouver Aquarium & SPCA.
Alice's appetite for collaboration and leadership aren't just professional. From weight lifting, boxing, to motorcycle riding, she's just as much at home wearing racing boots and a helmet on a track as she is rocking 4inch stiletto heels and stylish outfits at charity galas.
In her personal life, she is passionately in love with her incredible husband and her two playful rescued cats living in Vancouver, Canada.
Not only does she play the role of a wife and cat-mother at home, she also plays the role of a committed business partner to her husband and international team.
The ambitious power duo have been in business together for over 5 years and together. They hold a clear vision in creating a flourishing global legacy to empower others for future generations to come.